KNOX Enterprises
---
KNOX Enterprises concentrates on woodwork. The business was launched in 2001.
We aim to make products that appeal to people, look pretty, feel nice, last and function well.
All the products are made to the highest standards.
Currently there exist two departments:
KNOX Organs
KNOX Organs builds pipe organs and delivers services to the organ building trade:
Building and designing of new organs
Building of organ parts
Site work for organ builders
Maintenance and restoration
KNOX Wooden Toys, Puzzles & Games
Making of traditional wooden toys, puzzles and games
Developing and making of new toys, puzzles and games
Developing and making of custom made puzzles for advertising or personal use
About The Owner
Roland Koch has trained as an organ builder in Switzerland and gathered experience as a journeyman working for different workshops. He has always had a keen interest in geometry, math, board games and puzzles and combined the woodworking skills with his interests to form KNOX Impraisas. (Knox being his nickname at school).
For those who want to see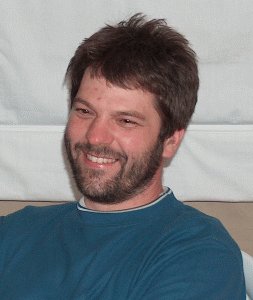 ---
---